My L.I.V.E. Coaching Model
My model provides clients with insight into the general coaching process. I coach to LIVE.
We are visitors on this planet. We are here for ninety or one hundred years at the very most. During that period, we must try to do something good, something useful with our lives. If you contribute to other people's happiness, you will find the true goal, the true meaning of life. 14th Dalai Lama
Why be coached to LIVE?
to clarify and execute your vision

to work on personal and professional goals and strategies

to develop & implement a plan

to learn visioneering skills

to get unstuck and reignite creativity
Using this model we create a new deeper way of living, that supports you to:
take action

fulfil your potential

add happiness

inspire others

LIVE and enjoy life!
Every man dies. Not every man really lives. ~Braveheart
You are not "every man" or "every woman" – you are here because you intend to LIVE your life.
Don't wait LIVE now.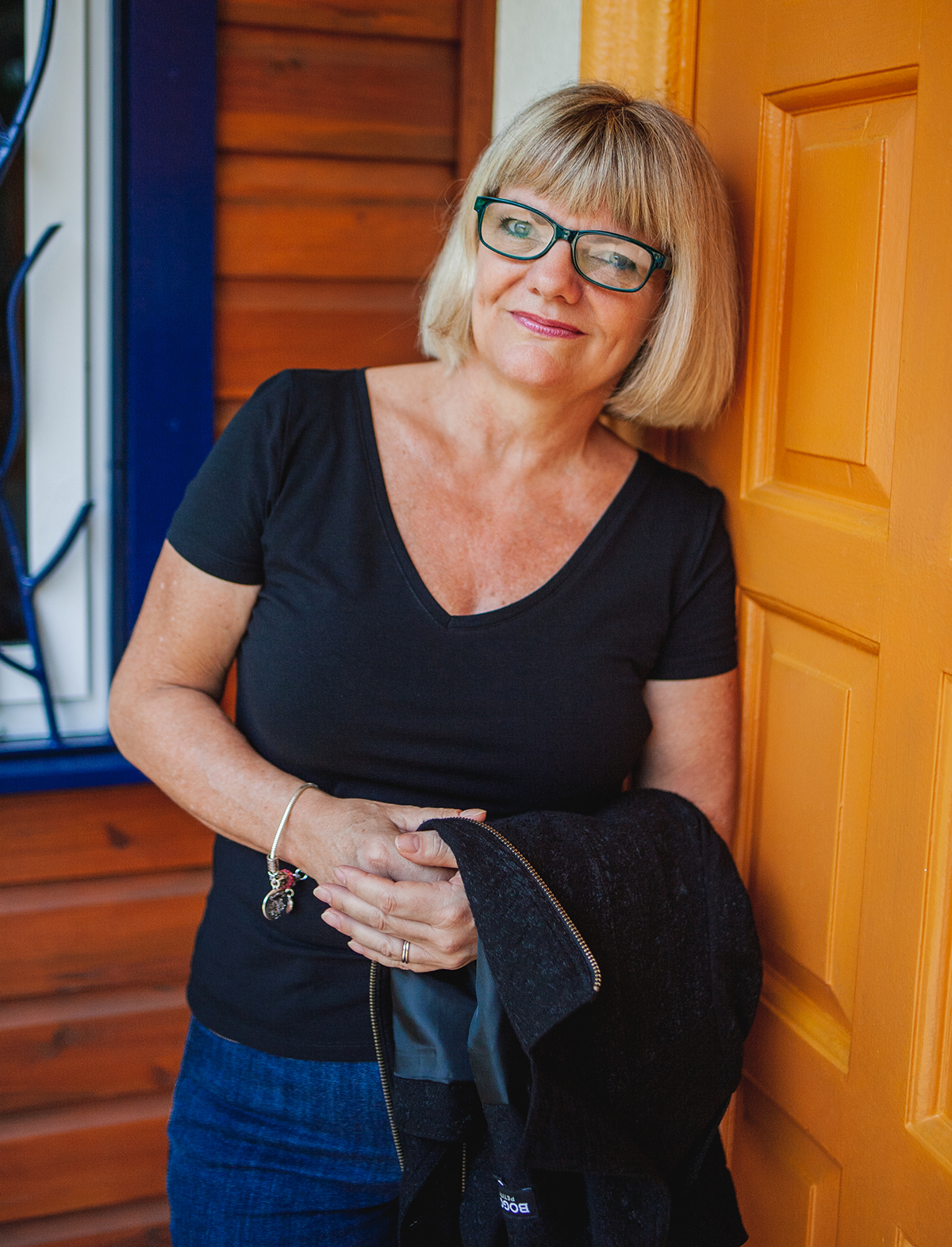 Quick Links
L.I.V.E. Model
A Four-Step Process – LISTEN – INVESTIGATE – VALUE – EMBRACE
LISTEN to yourself  – through the coaching process you will identify and clarify your goals and aspirations:
What you want to do.
Who you want to be.
Where you want to go.
What you want to have.
No judgment, no limits, you will explore new ideas (dream/brainstorm), or ways to achieve unfulfilled plans or dreams. Coaching provides the opportunity to listen to yourself design, affirm, and internalize the life you will LIVE.
INVESTIGATE – through powerful questioning we will investigate:
Where you are now and where you want to be – how you are going to get there, what action to take to achieve your goals or provide clarity.

What can get in the way, perspectives and/or underlying beliefs (big or small), as well as what to do to overcome obstacles.

Possibilities in new perspectives and/or beliefs and support structures needed.

Taking control of your mind, overcoming emotions/feelings.
VALUE  the process – to Value the process is to commit & take action. We develop support structures to ensure action:
An action plan with priorities, timelines, milestones, measures to monitor and track your progress.

Who? People who can provide an accountability structure, people who will support and encourage you.

Any systems available or needed.

Review the journey and deepen the learnings. This step enables you to liberate yourself from old unhelpful thought patterns and expand your outlook for future goals and opportunities.
EMBRACE life to the fullest and create significance – In this step, we celebrate having fulfilled your desires, reached your goals, or having created greater clarity.
Affirm the experience.

Internalize the process.

Deepen your appreciation for life and your achievements.
We also acknowledge the process and the steps you took to get there. 
You may then use the process again for further forward movement as well as share it with others, empowering yourself and others to move from success to success!
Experience this process today.
If we can accept that "reality is constructed", why not take control and construct your life – Felicia Lauw