Individual Coaching
Coaching Vision to Reality
Habbakuk 2:2 – Write the vision; make it plain on tablets, so he may run who reads it.
My clients invest mentally, physically, and financially to realize their life vision! In a clear, open, and trusting environment, we elicit ideas, innovations, and solutions that lead to greater effectiveness, increased energy and opportunity, more joy and, personal and professional fulfillment.
I offer in-person sessions or, for your convenience, coaching can take place virtually, either voice only or with video. Often times voice only provides for a deeper more intense experience as you remain in a familiar place without distractions of the unfamiliar. I work with your preference.
Interested in a FREE Clarity Session where we will create a crystal clear vision for the next 6 months, uncover hidden challenges, identify tools and strategies to move forward, and get you energized and inspired to take action?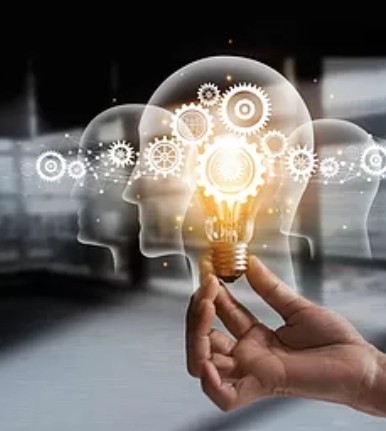 Quick Links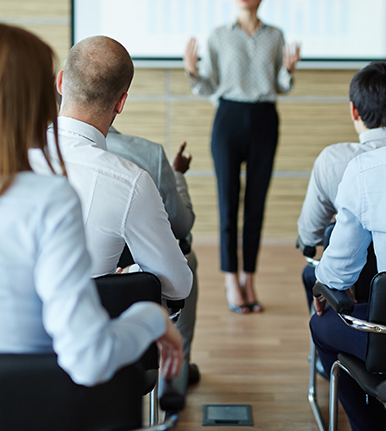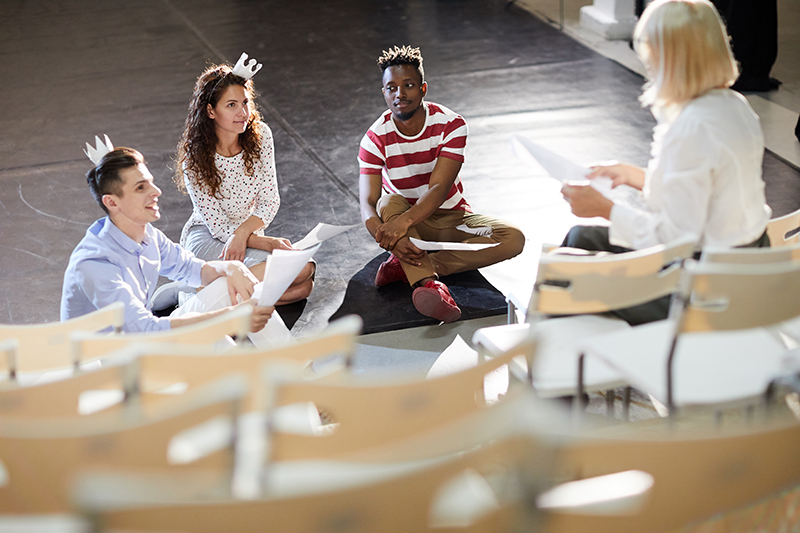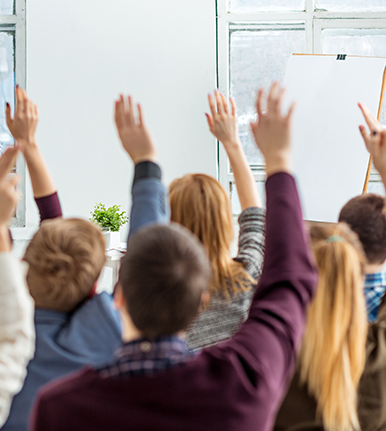 Quick Links
Business Coaching & Consulting
        Is your company struggling to reach its vision?

       Are you starting out and need help moving in the right direction?

        Are you established but hit a plateau?

        Are you losing key people or customers?

        Are you experiencing the market is evolving and want to get out, in-front, of the changes?

 

        Does your team frequently miss monthly targets?

        Has focus and intensity waned, are plans derailed by distractions?

        Want your team to offer solutions vs. excuses?
Peter Drucker, Management Expert and Author posits "Culture eats strategy for breakfast." I posit that articulating the right compelling vision, and aligning your company culture & values with it, will shift the needle in all these areas.
Your company's vision is your direction and your "why".  Your values are your compass.
The way to turn your company around is through the development of yourself and your leaders. For those seeking solutions and open to learning, coaching is an opportunity for exponential growth of yourself and your team. It helps business owners and leaders to develop new insight and skills that can limit the number of dilemmas faced by improving communication, defusing conflicts and illuminating the big picture. It provides you with discernment needed to calmly and strategically overcome challenges while focusing on your vision.
A clear vision and core values embraced by the team and incorporated in all aspects of the business drives productivity and focus to attain extraordinary results.
I work with leaders and teams to map and connect company culture with the vision, values, strategy, goals, and objectives. This creates an environment for success and for the leaders and team members to flourish. The fact that you are reading this indicates that your business has achieved a certain level of success, I can support you getting to the next level. As a consultant, I provide a unique, transparent system that promotes accountability, employee engagement, and advances business culture alignment. Through this program, tailored to fit your company, leaders are supported & empowered to replicate success into the future.
Company sponsored coaching contributes greatly to leadership growth and employee engagement as empowering changes take place in individuals and blind spots are removed. These add to the overall team development and unity necessary for business growth. With personal and professional goal setting and achievement taking place, an investment in coaching also generates loyalty.
Why not invest in team coaching now? Together we can create a plan for growth and unprecedented success for your business.
​Proverbs 29:18 – Where there is no vision, the people perish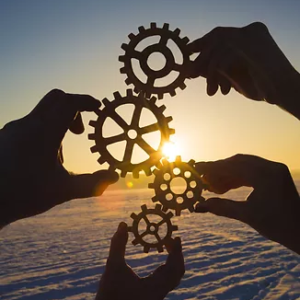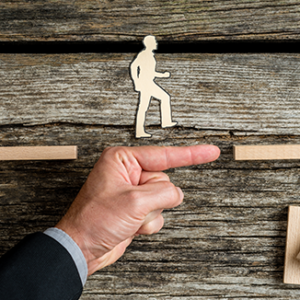 The Case for Business Coaching
48% to facilitate a business transition48%
26% to act as a sounding board26%
12% to address problems derailing the company12%
Executive coaching is one of the most accessible and time- efficient ways to learn.95%
77% of the executives reporting improved relationships with direct reports77%
71% improved relationships with stakeholders71%
63% improved relationships with peers63%
61% improved job satisfaction61%
44% reported increased organizational commitment44%
51% increased productivity51%
48% increased work quality48%
48% increased organizational strength48%
39% improved customer service39%
34% reduced complaints34%
22% increased bottom-line profitability22%
Other studies have found that working with a business coach increases goal setting and achievement, and builds confidence in your ability to get the results you want.
Today, coaching is a popular and potent solution for ensuring top performance from an organization's most critical talent. — David B Peterson, Director, Executive Coaching & Leadership, Google
Who do you know that works with a coach? The obvious is to look to the sporting arena but what about beyond? Did you know that Bill Gates has a coach and says "everyone needs a coach", Eric Schmidt the Ex-CEO of Google concurs.
CNN Anchor Chris Cuomo is coached by Marshall Goldsmith. In other words, extremely successful people want to get even better and, to do that they invest in coaching. Atul Gawande, American surgeon, writer, and public health researcher says "Want to get great at something? Get a coach".
Your coach partners with you, holding your vision even if, at times, you cannot. A coach pushes you and encourages and your team to achieve even greater results and helps you to uncover and beat any limitation that has held you back.
Here are some reasons to invest in business coaching:
TO OBTAIN NEXT LEVEL OPERATIONS & INCREASE REVENUE by being more vision and growth focused, setting goals that will shift the needle, seeing and taking advantage of resources and market opportunities that you have otherwise missed, all while engaging a happier, more productive team.
TO BE A MORE EFFECTIVE LEADER leaders must set the tone and demonstrate qualities aligned with core values, vision, mission and purpose – coaching supports leaders to make any necessary adjustments and adaptions to succeed in their role and enable the team to thrive and WIN. With a clear direction and alignment, leaders are better positioned to hire and retain the right fit for the team.
TO BE MORE AGILE AND PIVOT ACCORDING TO THE CIRCUMSTANCES Coaching provides for the insight, innovation, and initiative needed to pivot and thrive during the unexpected. Leaders become more proactive vs. reactionary and confident in a more solutions-oriented approach.