Coaching Services
Vision Map
2020 was a catalyst year for visioneering. COVID 19 spurred many people to create the business and the life they want. It was my most active Vision Mapping year to-date. My clients credit their Vision and Vision Maps for regaining control, creating alignment (within themselves and/or their business), and exceeding expectations in 2020. A Vision Map is a simple, high-impact tool used to exponentially transform everything. 
Join those who are making things happen vs. waiting to see how they will turn out. 
Create your Vision Map now.
A Vision Map clearly plots:
where you are going

a compelling reason why 

how you will get there

who you need to be in the process

what assets already exist to support you

what might get in the way

the strategies you will employ to make the vision stick and realize it
Habbakuk 2:2 Write the vision and make it plain on tablets, that he may run who reads it.
Set the direction for your life/business today.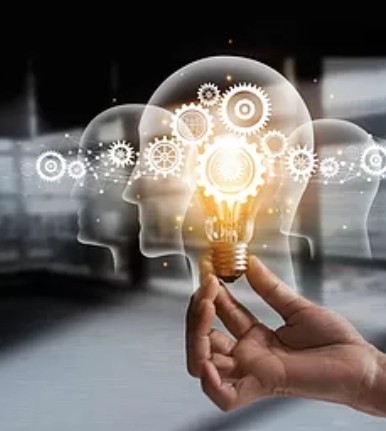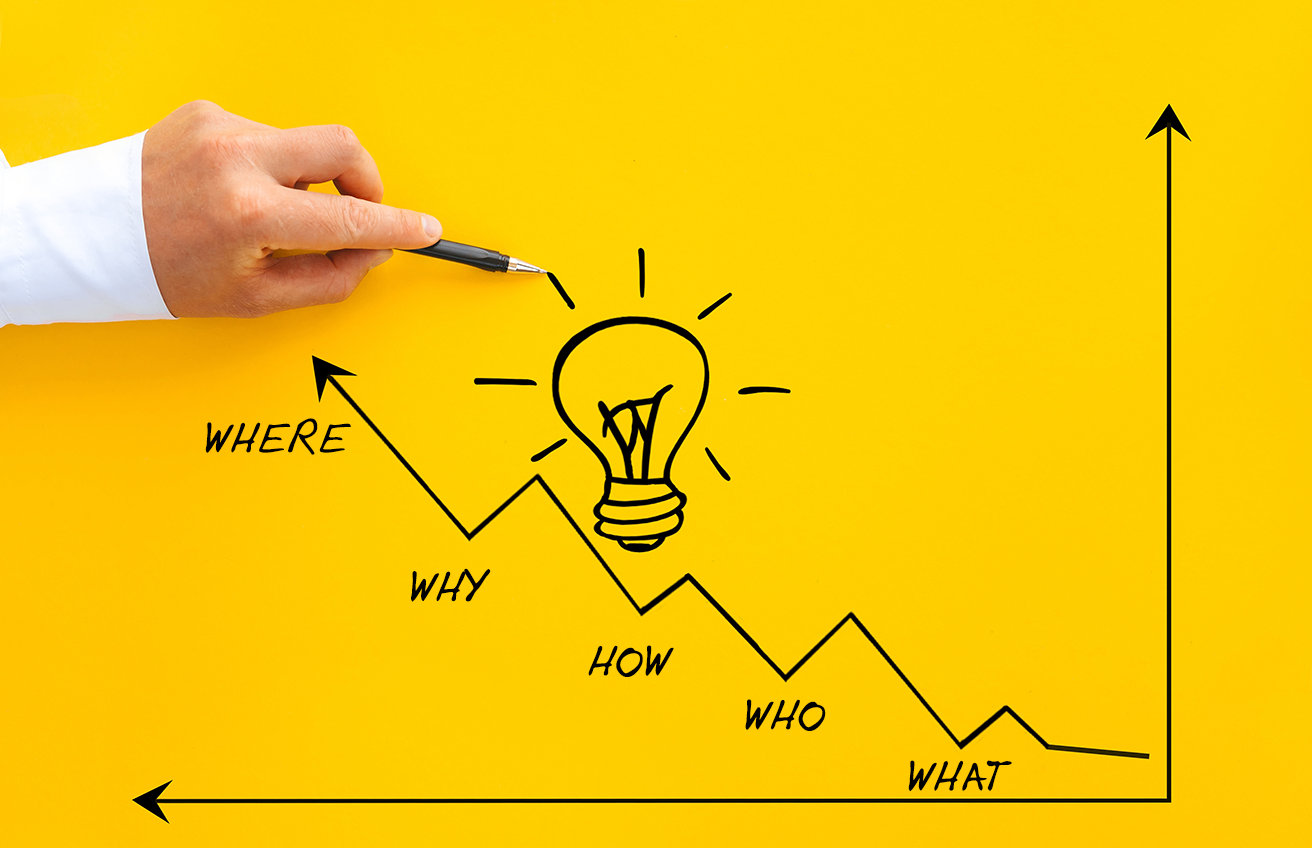 Quick Links
6-Month Coaching Packages (24 Sessions or 14 Sessions)
You haven't got to where you are overnight, your creativity & success to-date is a culmination of years of growth and development. Likewise, some limiting beliefs, bad habits and perhaps, fatalistic perspectives did not develop overnight. Therefore, setting yourself up for next-level success requires work over a period of time.
This is why I offer 6-month packages. This is the minimum timeline to brainstorm, declutter and work on the transformation needed to achieve your goals. During this time we will:
clearly define your personal/business goals and their impact & importance

identify what works and what can get in the way

develop a structure that sets you up for success. 
The process includes keeping your goals/vision in sight in spite of distractions/life getting in the way. 
Throughout the 6 months period, you will be introduced to new tips, tools, and perspectives, to support you in achieving your goals and to further your long-term success. 
Regain control of your business and your life now.
​Proverbs 29:18 – Where there is no vision, the people perish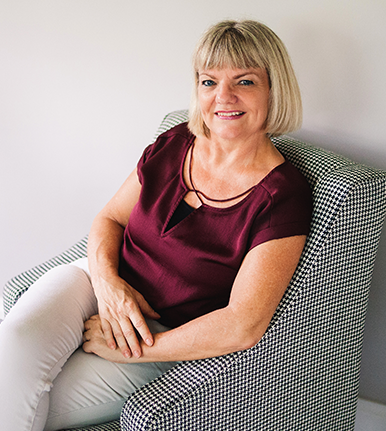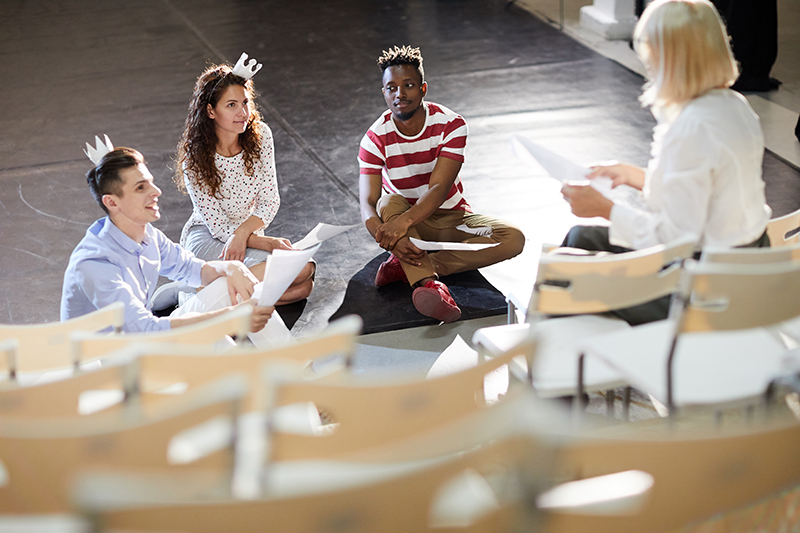 Quick Links
Fixed Goal Coaching
Drawing on my strength as a relator and my ability to make the intricate simple, I offer fixed goal coaching i.e. one specific goal/objective for a specified period of time of less than 6 months. Here we will:
deconstruct perspectives

sort through facts, action plans, and challenges

rearrange/simplify where needed

set a clear path to track progress & achieve the goal
Set yourself up for success today.
​​"Everyone is the off-spring of his own words" – Cervantes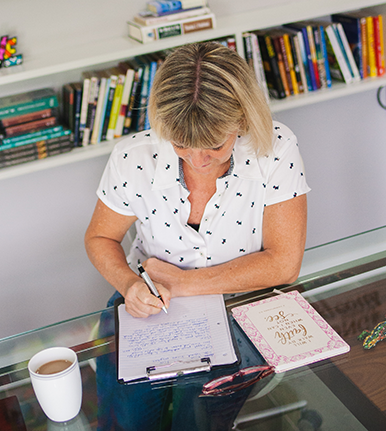 Quick Links