Coaching with Me
Everyone is the off-spring of his own words – Cervantes
 My clients have a growth mindset, they are action-oriented, open to feedback, and committed to the change and development process. 
Together we speak life-giving words into your vision, dreams, strategies, who you want to be. 
My role is to provide the space for you to acknowledge your strengths and discover new ones, to create an open, judgment free environment to clear any blocks and get you and your business to the next level. I will assist you with finding new ways of engaging, taking action, and preparing for a life of continuous improvement. Directed by you, we agree on follow-up and accountability. 
Through the coaching process we identify gaps in performance and areas to improve, we explore opportunities and challenges you may not have previously considered and create structures that will enable you to commit to and achieve your goals. 
At times you may find a simple trigger has knocked you off-balance, I will help you to recognize triggers. I will challenge you to test underlying self-limiting beliefs in order to create new empowering perspectives that propel you to action. 
And we CELEBRATE…. as you reach milestones, overcome obstacles, achieve goals, complete even small steps, gain insights and increase confidence, we will affirm and acknowledge these WINS to be sure we maximize the learning and internalize the success/winning mind-set that made it happen.
Needing direction? Work with me for results!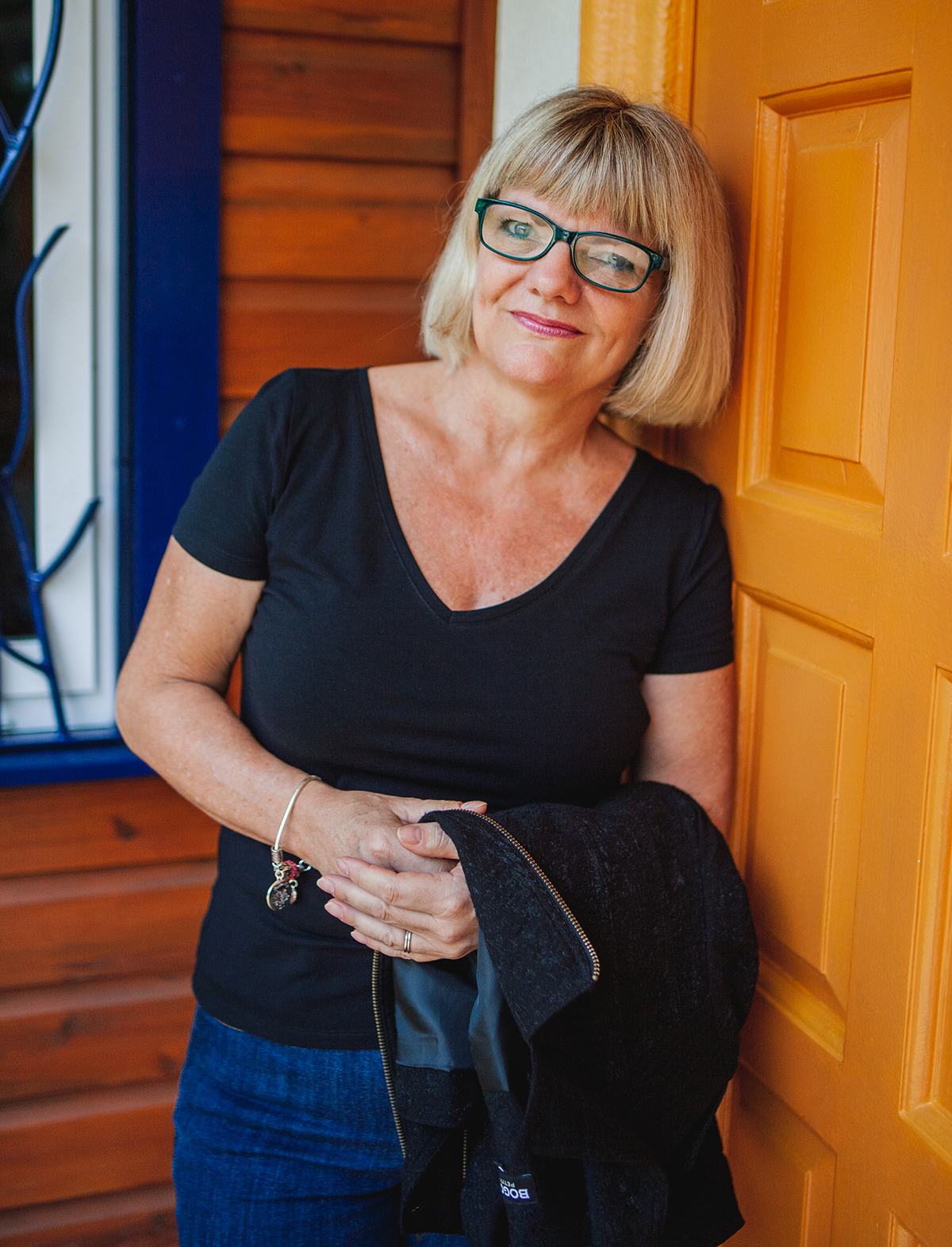 Quick Links