My Vision
The metamorphosis of the caterpillar to a butterfly is a beautiful representation of new life, new hope. "New Life, New Hope" are words synonymous with the birth of a child, I also use these words to hail the birth of a VISION.
I see a transformed world, vibrant and hopeful, full of vision where people live and work in their fullest potential.
The Bible tells us, "where there is no vision the people perish". I have therefore honed my personal vision statement to give rise to new life & new hope:
L.I.V.E. – Life Infused Vision Everywhere
My logo of butterflies emerging and flying from a vibrant brain is representation of a hopeful life transforming through the visioneering/coaching process.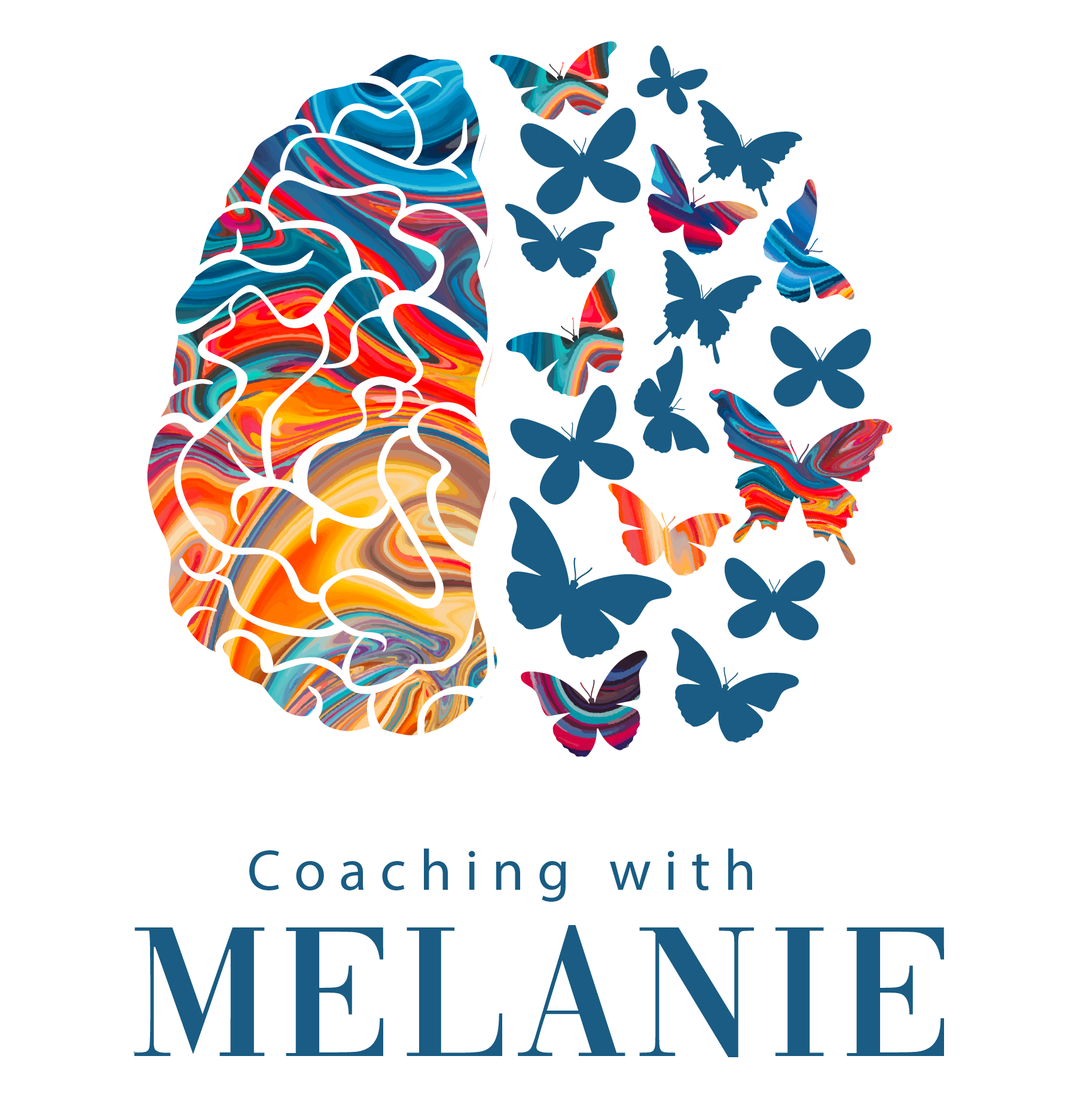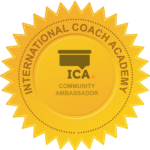 HOW I CAN HELP YOU
I coach for results! Realizing your vision is the goal. Through powerful questioning and intense active listening, I support my clients to uncover their visionary capacity.
Saying "I only work with visionaries" has seemed intimidating to some who have shared that they don't see themselves as visionary. I hear that position but I believe everyone is a visionary. If it is true that God made us in His image and likeness and He is the Master Visionary, the Master Creative, then we all have the capacity to visioneer and create.
So, if your vision muscle is somewhat weak I got you, and together we will strengthen it. If you are already operating your visionary capacity, we will work to clearly articulate your vision in a way that sticks, making it memorable and portable.
I will help you to see the purpose behind your vision, the legacy that you want to build and, the values that will guide you. These serve as a core structure from which to operate your life or business. We then align your goals, plans and activities with this structure, at all times focused on the vision until it is realized. The skills, tools, structure and processes used and learned throughout our work together are sustainable and apply across business and life, setting you up for long-term success.
Romans 12:2 – Do not conform to the pattern of this world, but be transformed by the renewing of your mind.
Results
By committing to the process you will:
Other Benefits
The coaching process also provides for: